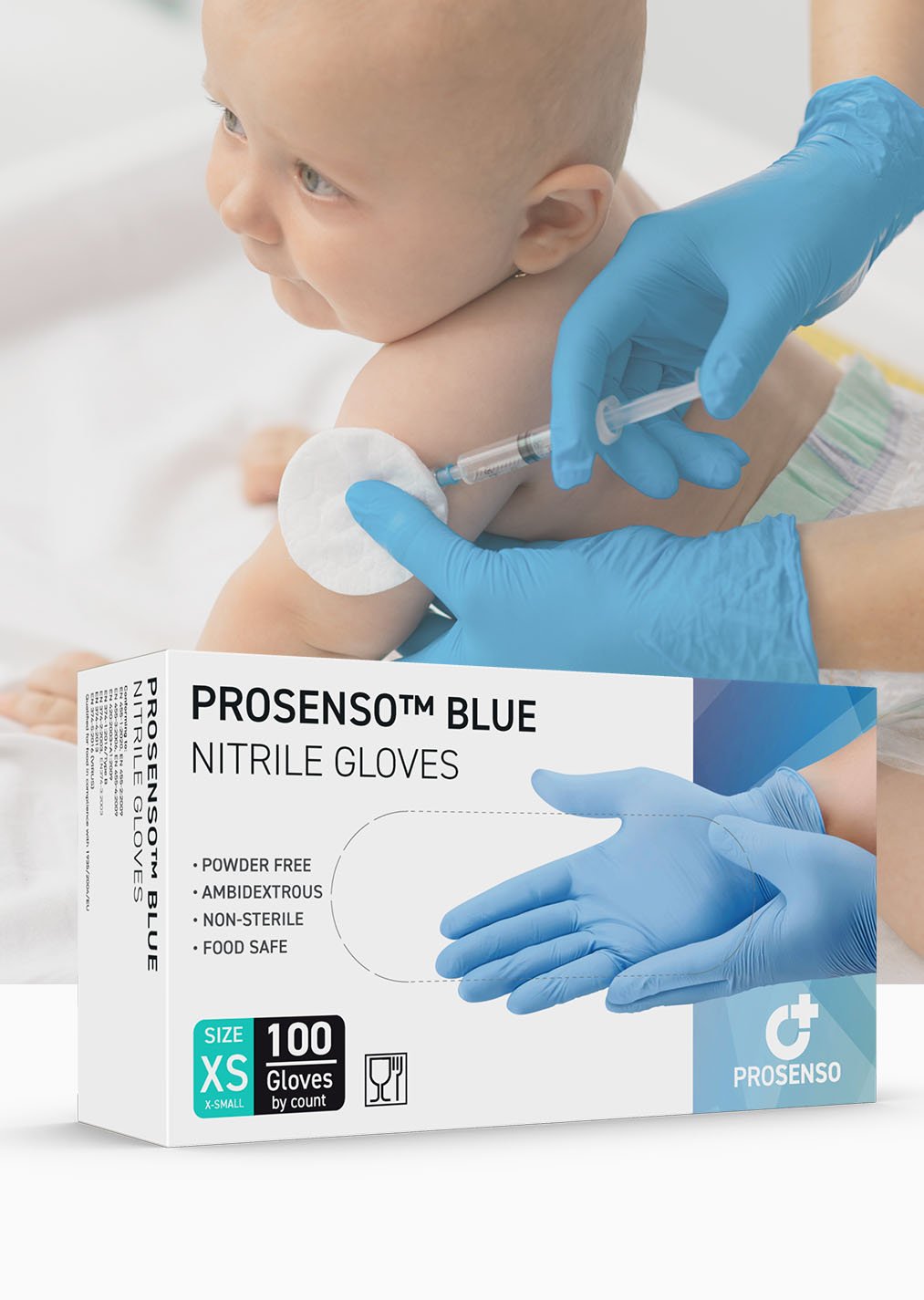 After the successful launch of our own brand of nitrile, latex and vinyl gloves – PROSENSO – we are happy to announce that we have won a tender from the EU for more than a million boxes of nitrile gloves. We are very proud of this result, winning over much larger and more established glove brands from all over the EU. Delivery will start in the spring of 2022 and be completed by June 2022.
In connection with the tender, we are also proud that Vækstfonden has cleared us for cooperation with them, and they be financing 40% of the purchase sum together with our bank Spar Nord, who will be financing another 40%.
This marks a big step for us in Eastwest Medico.